Happy Monday (NOT!) Today was one of those days, but luckily it's almost time to crawl into my comfy bed. Before I do, I wanted to post the next challenge here at Week 2 Week!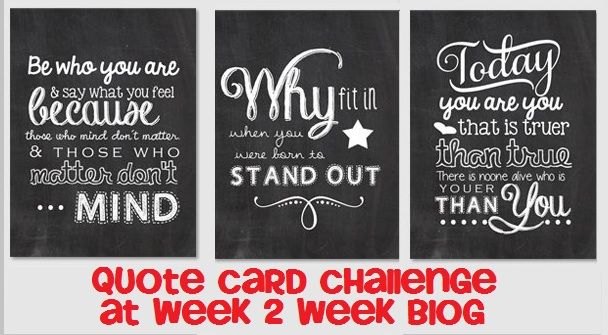 Here is my page for this week!
I'm so excited to be at the 2nd week of June in my PL album. Why? It's the week we got the call we were going to be parents. My "twinkle twinkle little star, do you know how loved you are" quote card for this week's prompt comes from Me and My Big Idea's Baby Girl pack.
Here are some close ups of other cards:
That phone from Doodlebug was the perfect embellie for my journaling.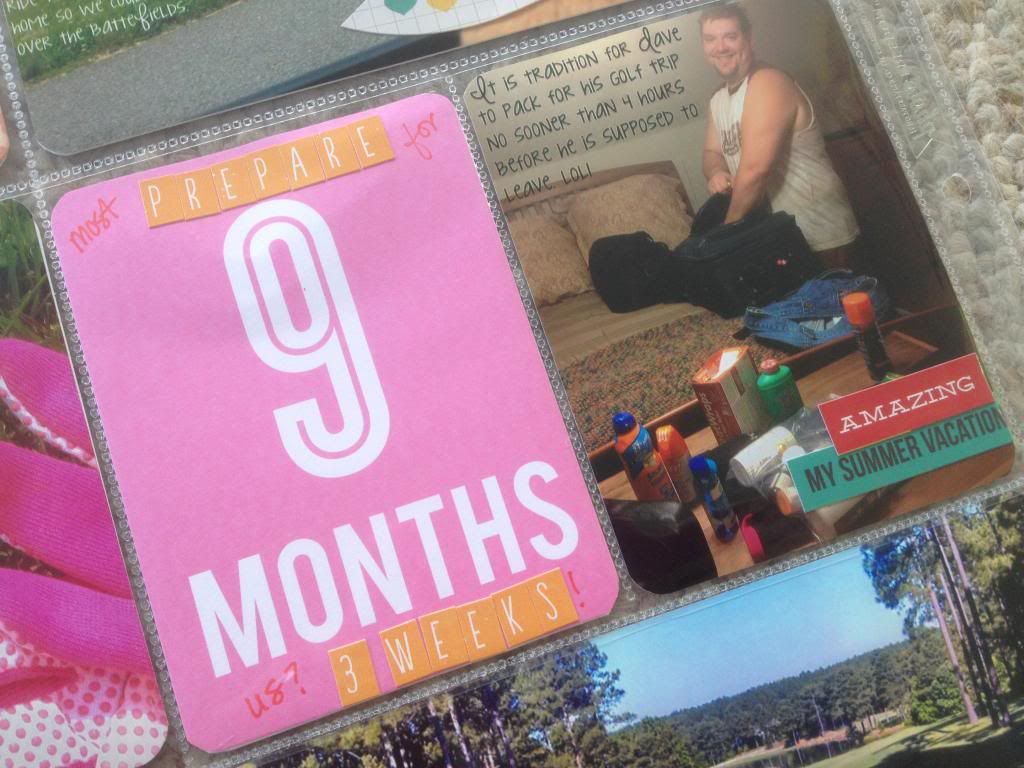 Another card from the MAMBI baby girl pack, which I added my alpha stickers to make a personal subtitle.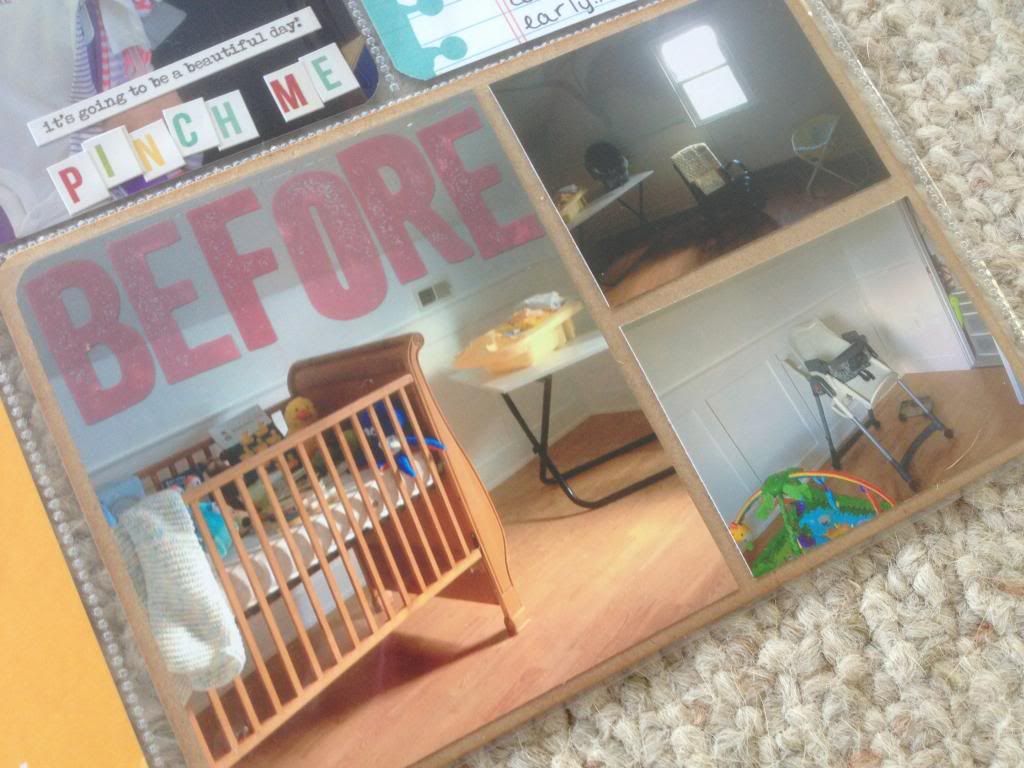 I'm loving these Amy Tan transparent alphas! Had to include a before collage of our nursery before it went PINK :)
What are you playing for this week? How about a quote stamp set and oh so cute Studio Calico anchor punch.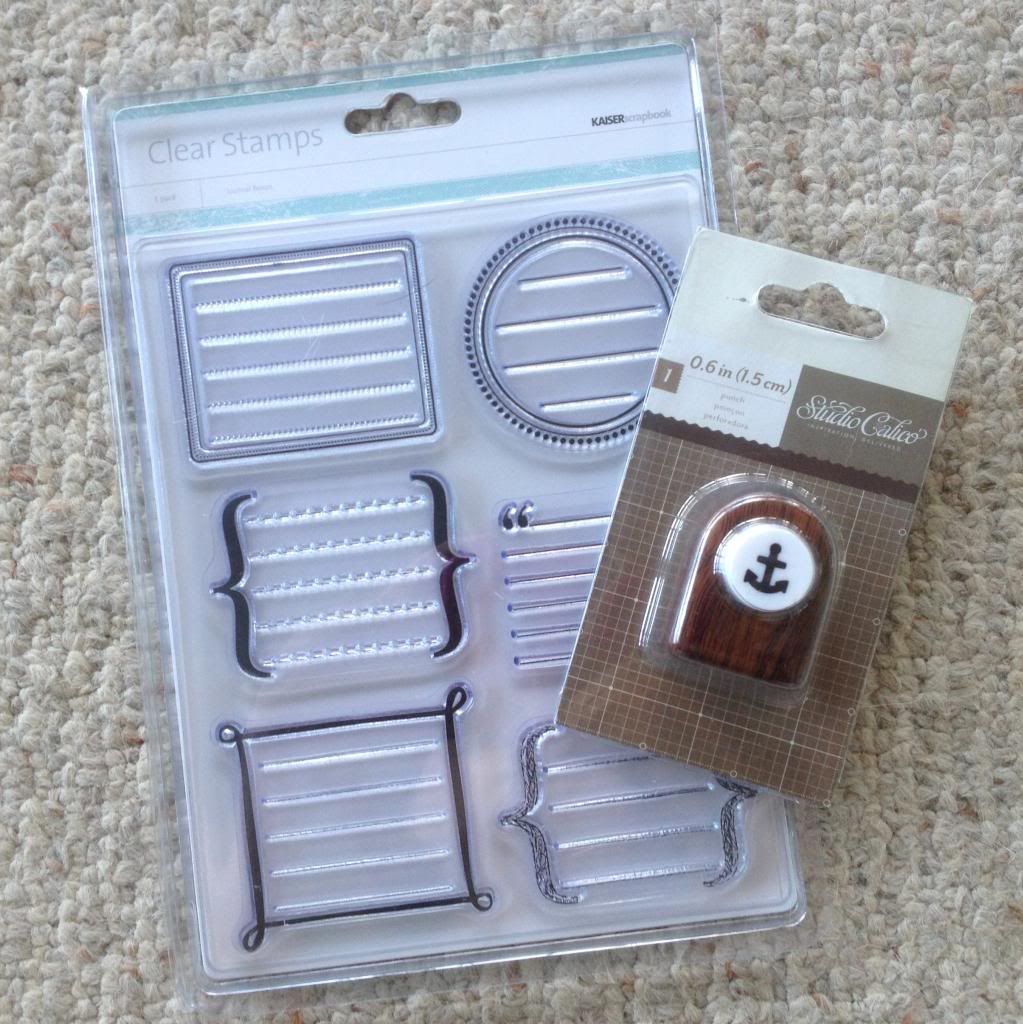 Thanks so much for stopping by today! I love all the quote cards available for PL and can't wait to see the one you choose for your spread this week. You could also make your own! Have a great week.